How are we so good at Mosquito Control? Studying the habits and understanding the life of a mosquito allows us to know where it lives, who it preys on, how it moves, what it looks like in all stages of life, and most importantly, how to get rid of it effectively.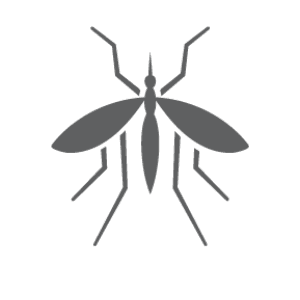 Mosquito Control Guide: Keep Those Bloodsuckers Away
That is how we provide the best mosquito control services at Clegg's. In this guide, we will show you some of the ways that you can be on the lookout for what mosquito infestation looks like and how we can help you control it. If you have professionals like Clegg's on your side, the mosquitoes have no chance of ruining a beautiful summer evening!
Read over some of the most commonly asked questions we get about mosquitos inhabiting the NC area.
Ready for a Free Inspection?